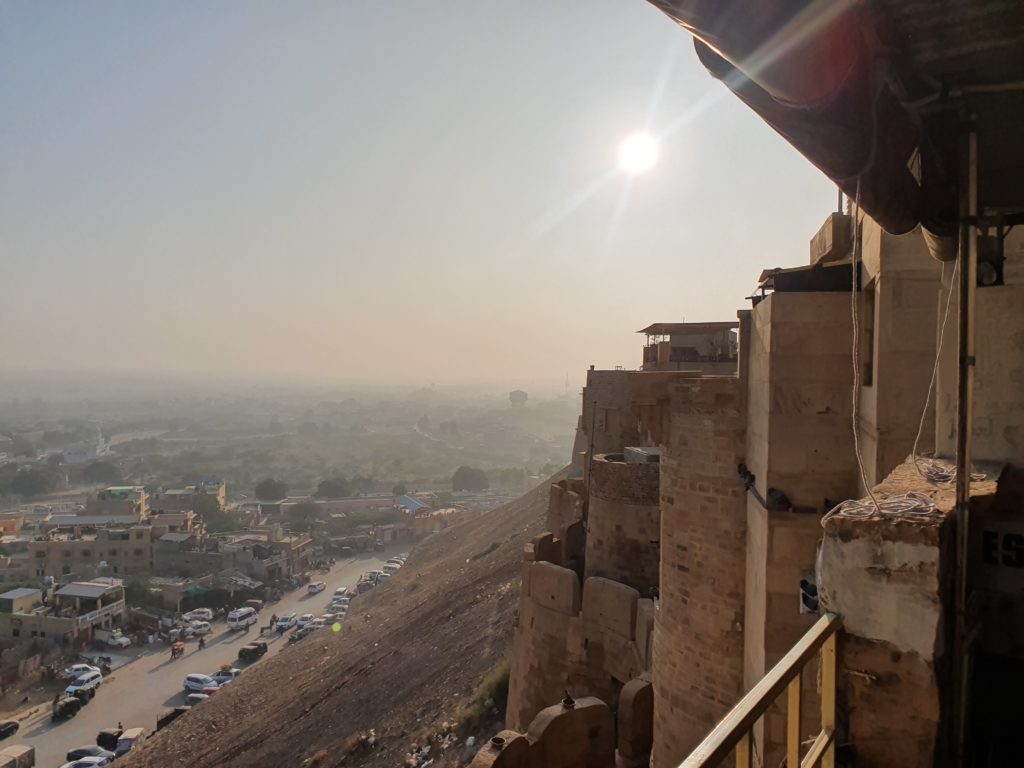 Having arrived safely in Jaiselmer in the far north west of India, we've moved into our digs at the Desert Haveli house inside the old fort. The guest house is a 450 year old merchant mansion from the time before time. We spent our first day here walking the markets and collecting goods. Everyone is a little jet-lagged and dazed but picking up fast.
Tomorrow we meet our Rickshaws and start planning our journey. You can track our possible track on Google maps here.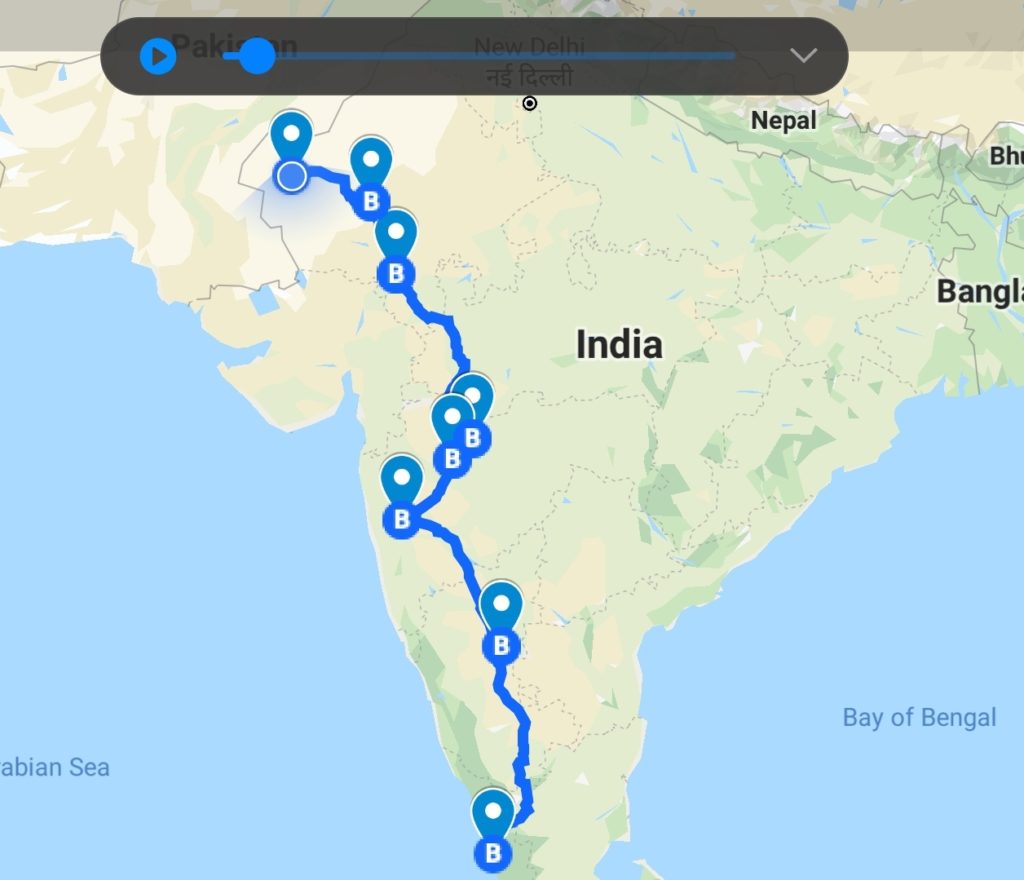 We'll most likely start out heading for Jodphur and the magnificent fort there, then head south for Pune as fast as our little wheels will take us. The plan is to make the Sailpoint office in Pune on Wednesday 8th. After several passenger rides in local Rickshaws we're all starting to wonder just how crazy this journey might actually be (gulp).